Follow us on Facebook to stay up to date on events.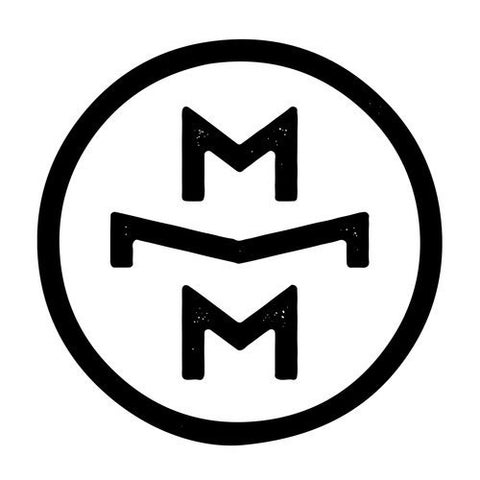 May 10
Hot Art Cool Nights
It's time again for Mid City's annual spring art hop - Hot Art Cool Nihts. The MMM will be one stop of many on this district-wide tour! Stop in to check out our makers then keep strolling to see the rest of the amazing talent Mid City and Baton Rouge has to offer!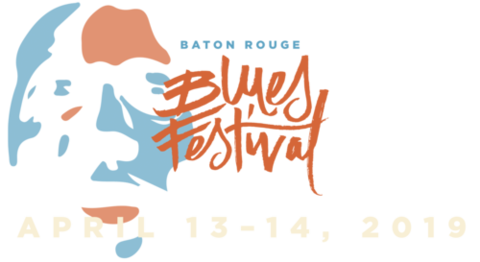 Apr 13 - Apr 14
BR Blues Fest
The MMM team is packing up and moving on down to Downtown for this month! You can find your favorite makers and many more at the Baton Rouge Blues Foundation's Blues Festival All day Saturday and Sunday. We'll be just outside of City Hall. For more info, visit http://www.batonrougebluesfestival.org/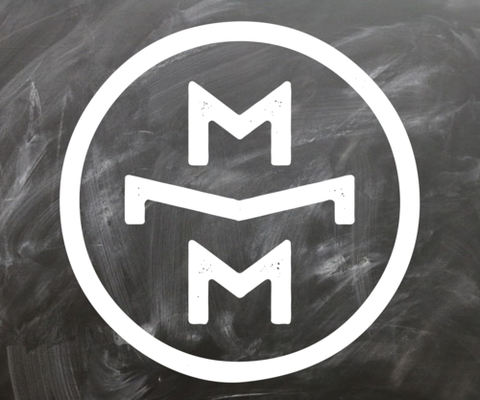 Aug 18
Mid City Makers Market - August Edition
Yep, It's still Summer outside, even though School's back in session. Come on out for a great evening of entertainment, shopping, and great food at Gov't & Eugene!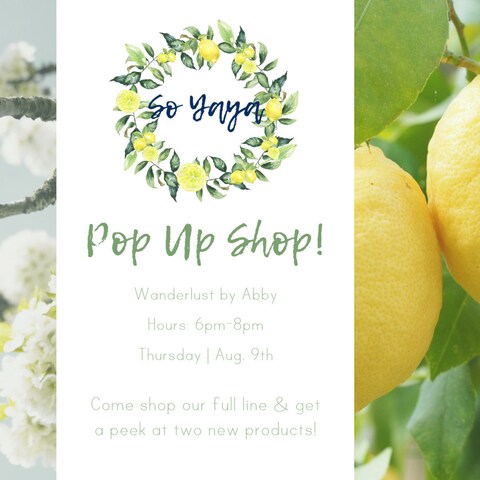 Aug 9
Pop Up Shop @ Wanderlust by Abby
Come chat with Rachel and check out a new product!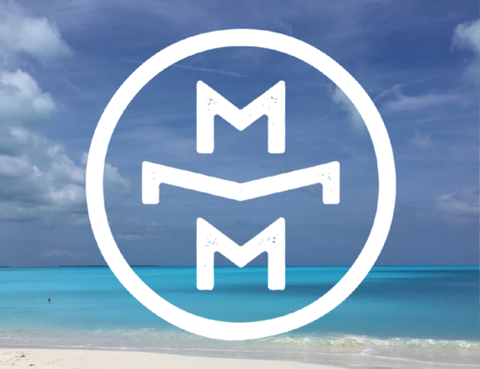 Jul 14
Mid City Makers Market - July Edition
Is it just us, or is it HOT outside? Come cool off by one of our giant box fans under the shade sails. The music, food, and art will definitely cool you off. Who knows what else we'll have up for our sleeves, it's SUMMER after all!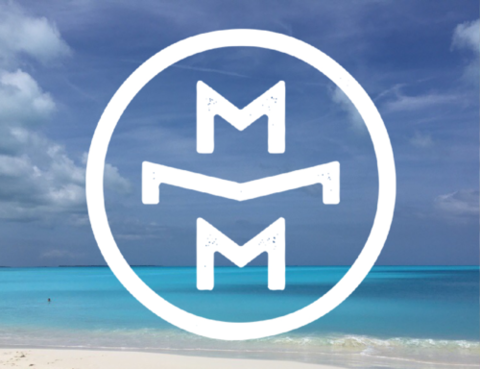 Jun 16
Mid City Maker's Market
Come and meet Abbas and Rachel as well as dozens of other local makers. We will have special items for dad that will be sold exclusively as this event.